Project of visual identity and web design and coding for the First International Graphic Biennial Lodz 2016. Project included pictogram family and animations. We have created also promotion photos and videos.
www
On the website there is placed a professional contest entry form made in PHP technology.
One of the promotion videos.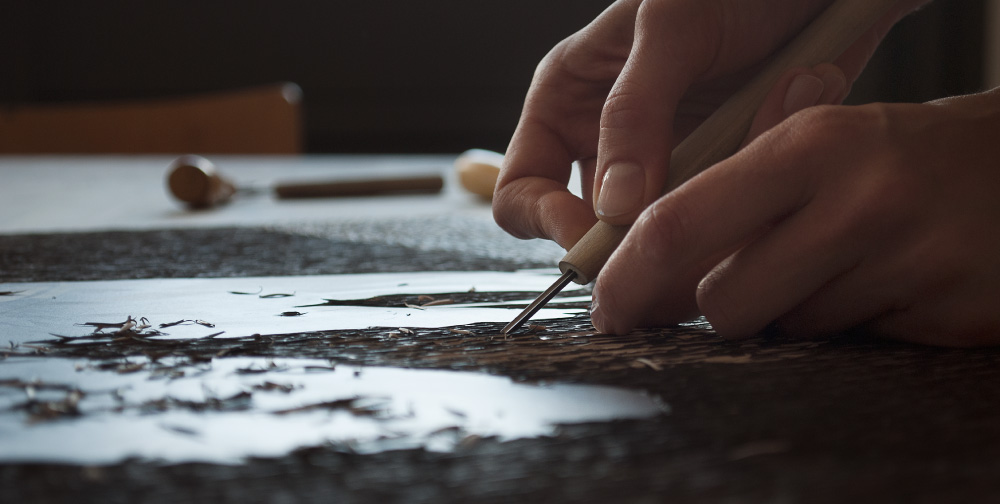 Website is fully adjusted for mobile devices, like mobile phones or tablets. It is based on CMS system, which helps to self-update website content.