Complete redesign of a website of the International Graphic Biennial Łódź. Website has new elements like a blog with comments section, user registration and login panel. Currently the website is administrated.
www
Notes on the blog have been connected with social media profiles like Facebook or Twitter. In that way it is possible to share content quickly with a wide audience.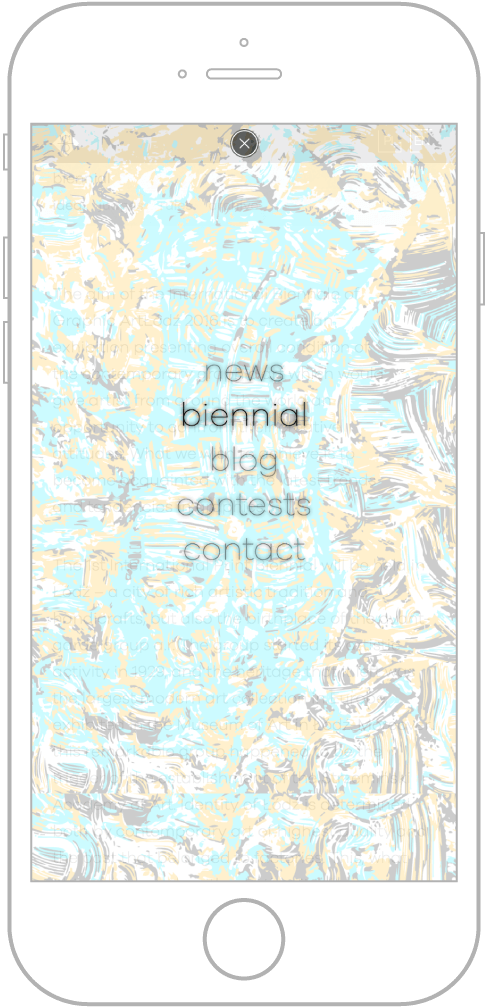 Website is fully responsive on the mobile devices. For this project we have created the whole family of emoticons.