Project of a catalogue of the First International Graphic Biennial Łódź 2016. The task was to edit and design a catalogue of works taking part in the post-competition exhibition. Project involved making photography reproductions of the works of artists and retouching them.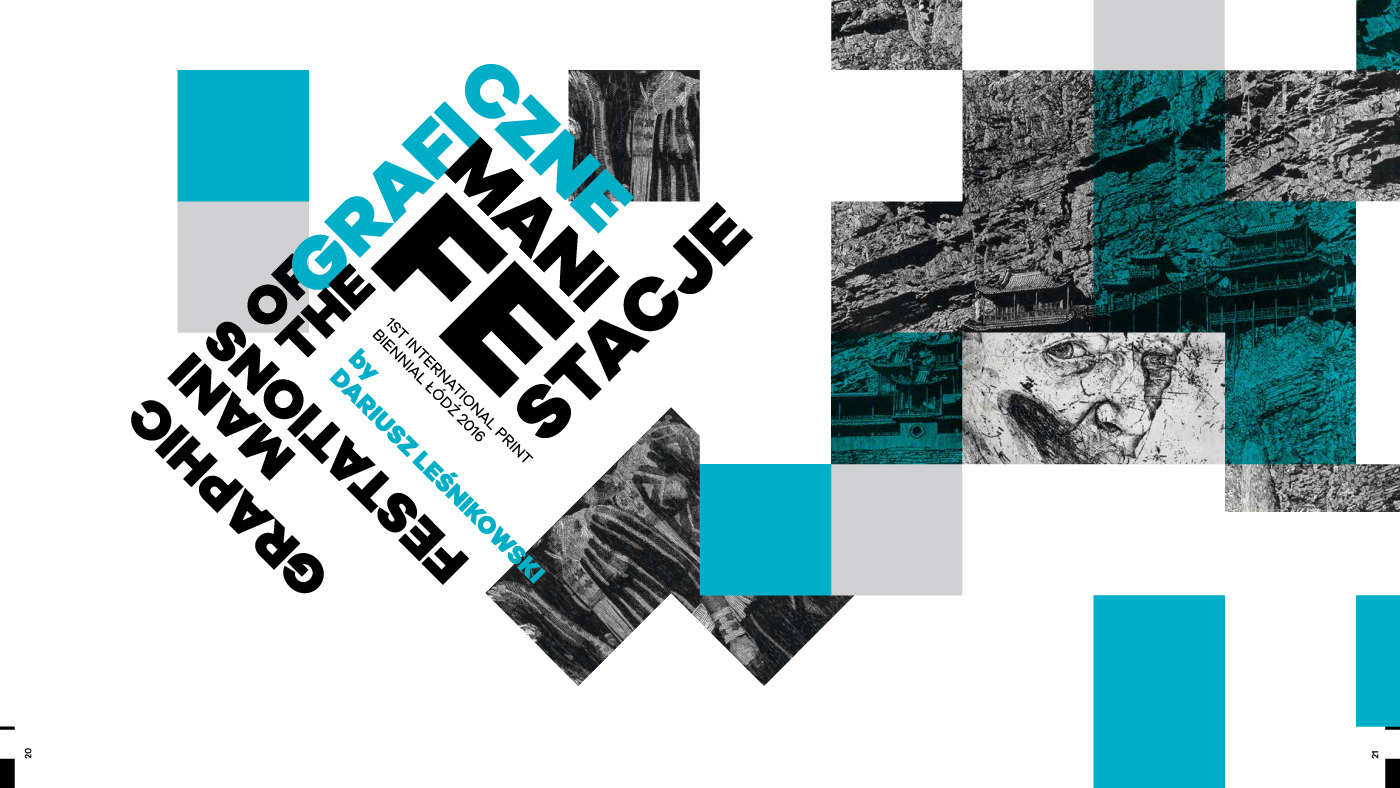 The hardest thing in making reproductions was to photograph works that had big black spaces, because even the smallest mistake in lamp setting caused gleaming of the print.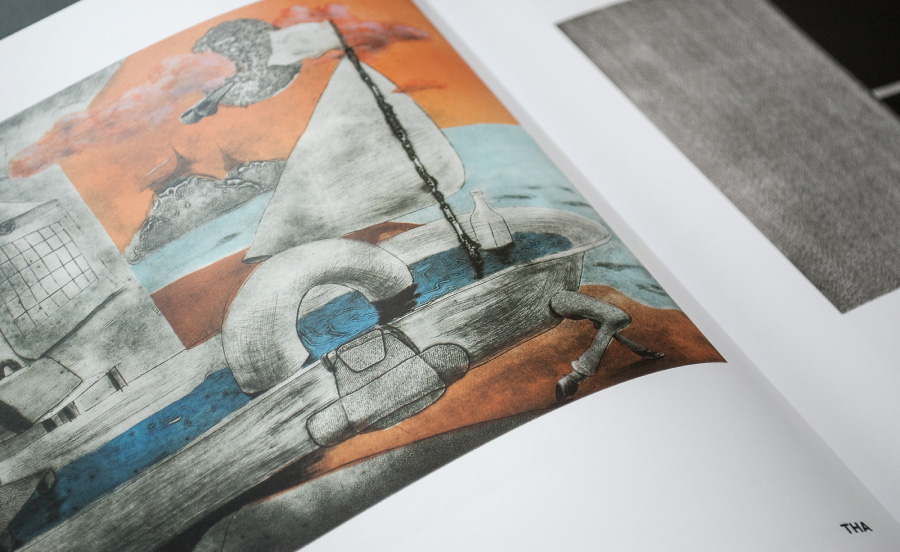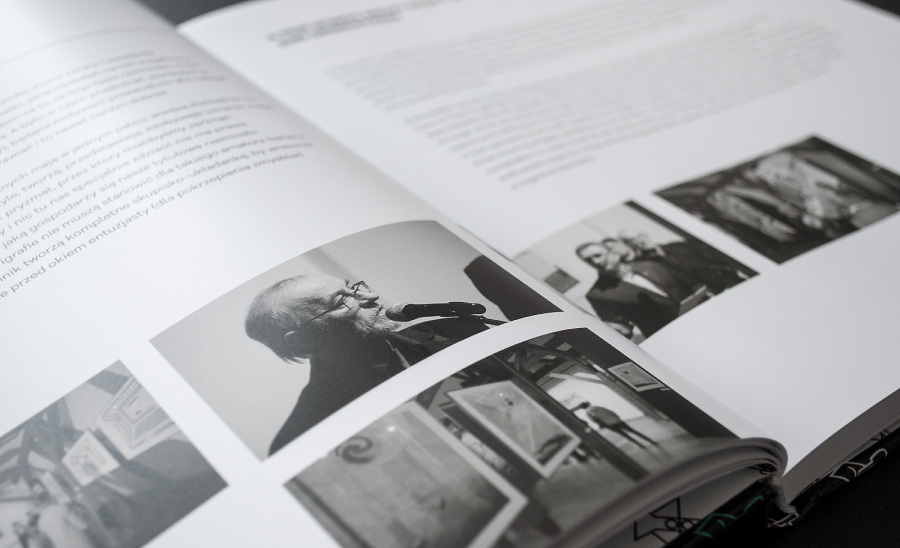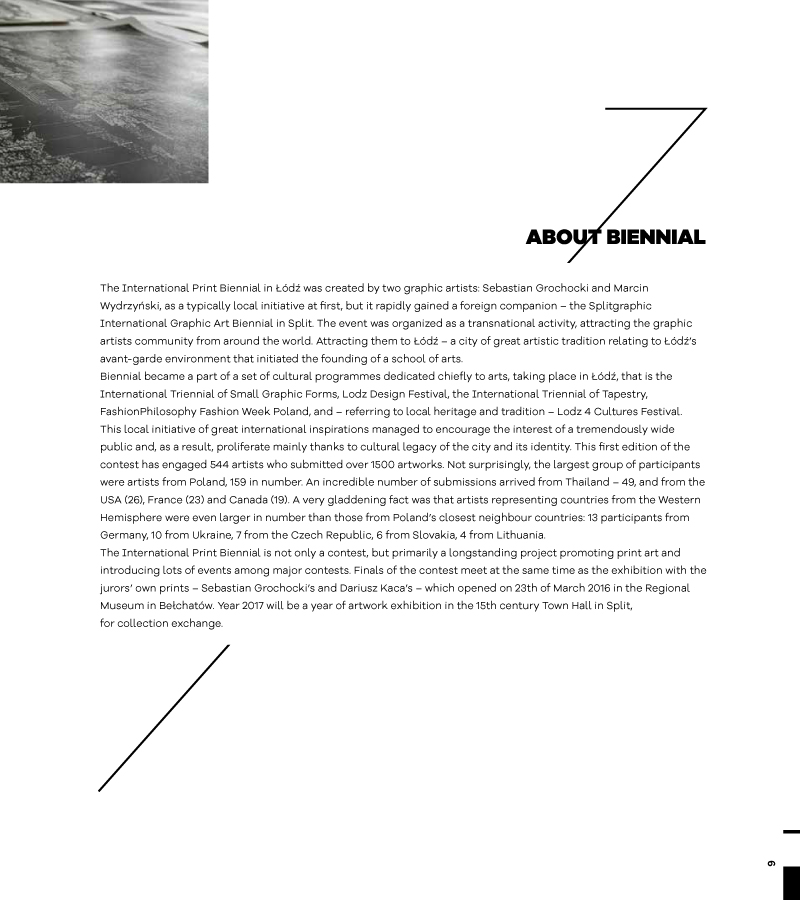 Album was published in hardcover with UV varnish in edition of 600 copies. It has 160 pages.