Motion Design in digital products
Crash course
You will learn
How to think about design in multiple dimensions in context of digital products
How to prepare file in Adobe Illustrator
How to create first animation in After Effects and with CSS
You will need
Adobe Illustrator
Adobe After Effects
Bodymovin / Lottie plugin
Visual Studio Code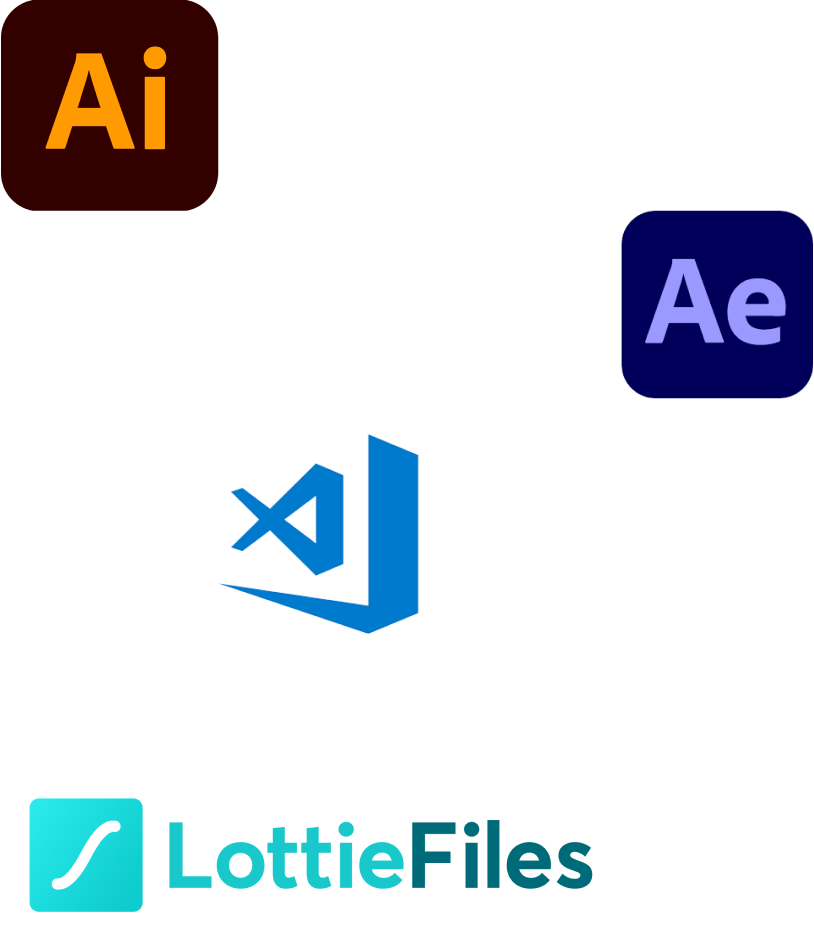 Introduction 🥱
Definition
Let's start with a definition of the motion graphics / design.
According to Wikipedia "Motion graphics" are pieces of animation or digital footage which creates the illusion of motion or rotation..
Firstly, let's focus on the aspect of the illusion.
Illusion creates a deceptive impression of the cube being placed in three dimensional space. In the following examples you will see how minimalistic design decisions can change user's perception.
As you can see in the first example – movement along two axis (Y and X) suggests that cube is pushed on the flat surface.
In the next example cube is still moving along Y and X axis. However, casted shadow will create illusion of movement along Z axis.
Types of motion
Functional
Transitions which improve usability and user experience
Animations which emphasise state changes of the components (hover, focus, active) for ex.: link component indicates its click-ability by changing state and showing different cursor
Structural
Transitions which support information architecture (modals, notifications, tooltips, mega-menus)
Emotional
Animations which complete moments of delightness (for ex.: finished ticket, ended journey)
Animations add unique character to the brand